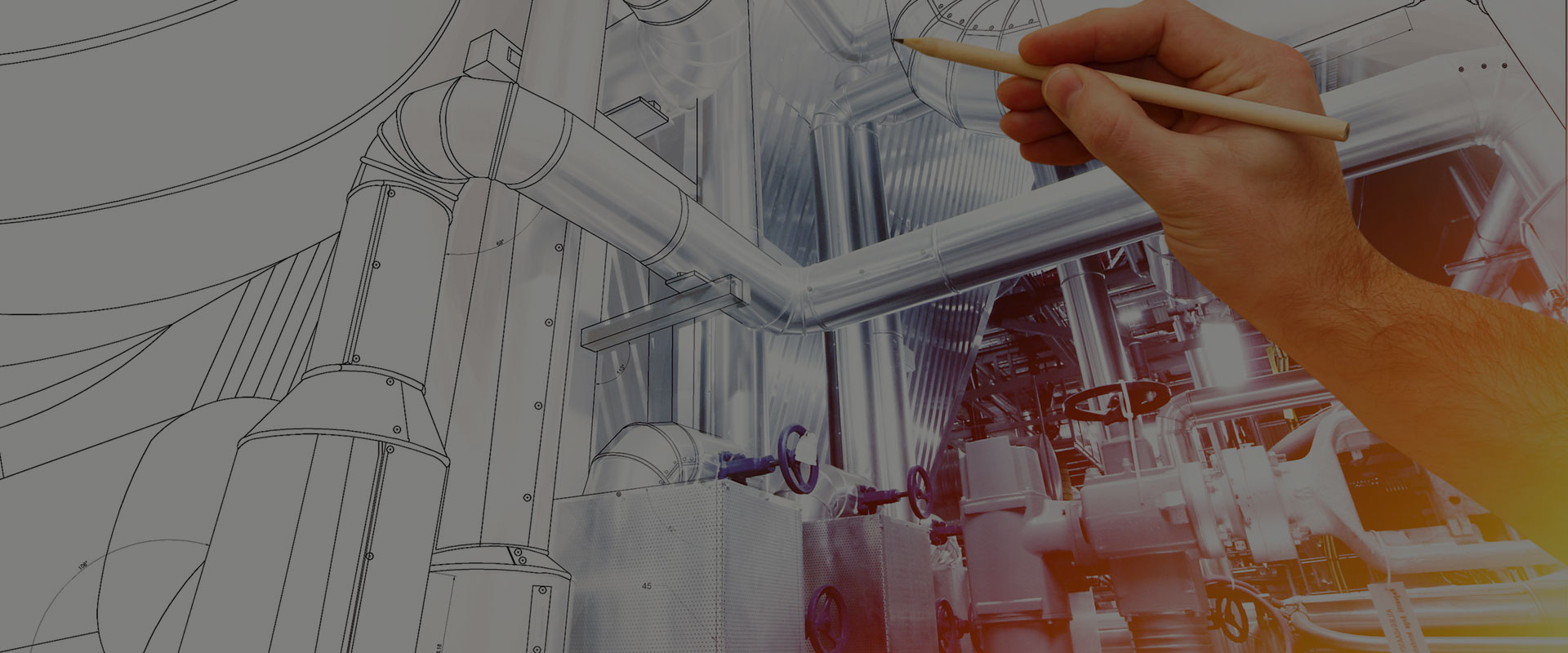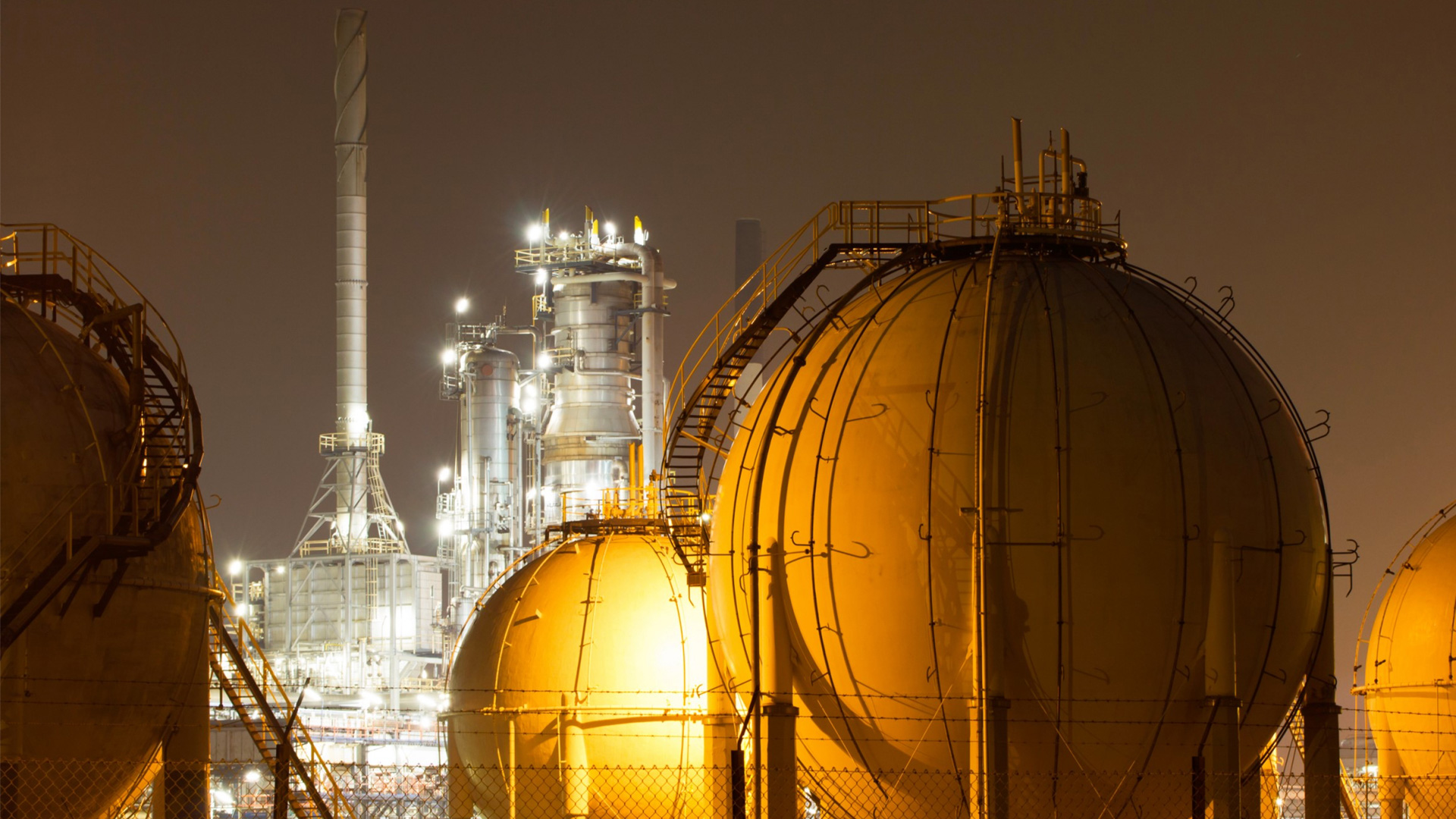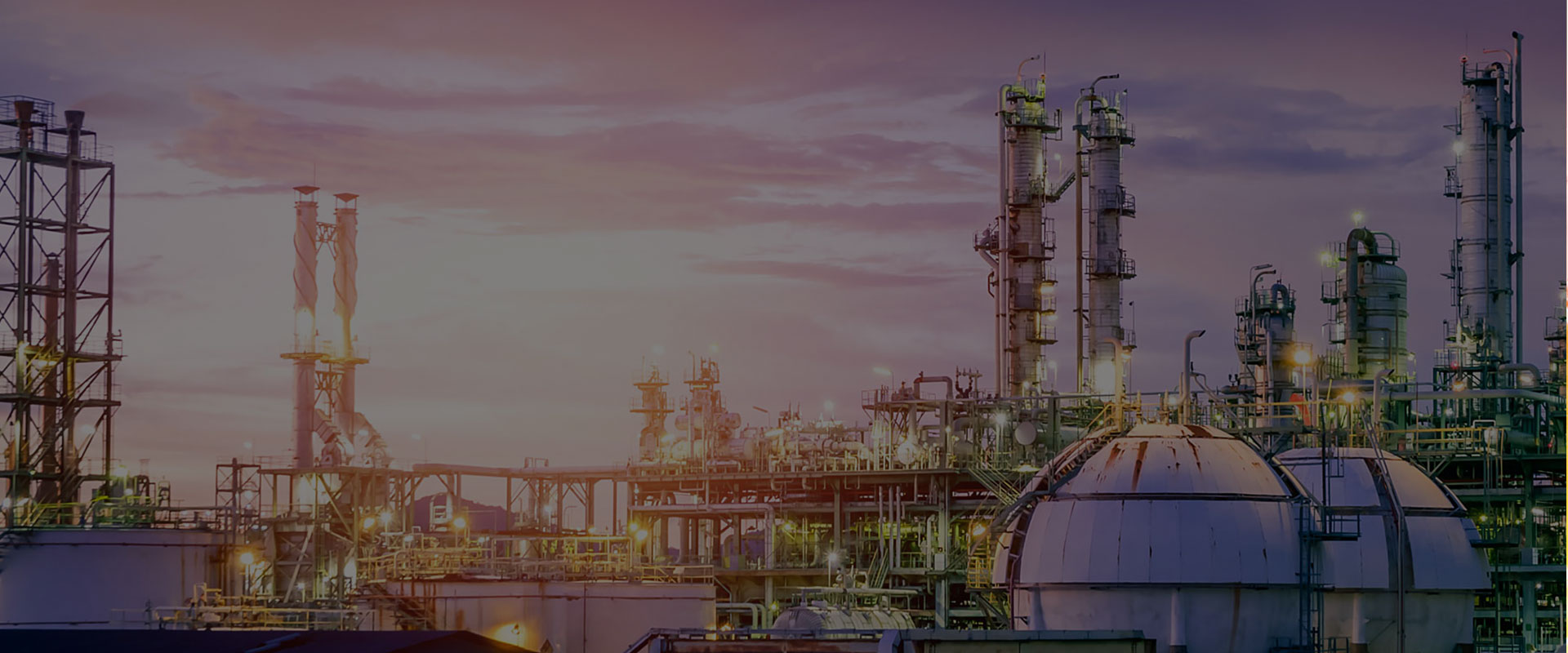 Yakshita Engineering is a reputed brand in the international market for more than 10 years. Manufacturer of all different types of Pressure Valves, Instrument Valves ( Needle Valves, Ball Valves, Check Valves, Safety Valves, Instrument Manifolds Valves) Snubbers, Gauge Cocks, Siphon, and High Precision Products under the Brand Name "YAKSHITA" an ISO 9001-2015 company. We are exporting our quality products in India, Spain, UK,USA, Canada, Egypt, Iran, Japan, Malaysia, Nepal, Oman, Saudi Arabia, Tanzanian, Bangladesh, and Vietnam.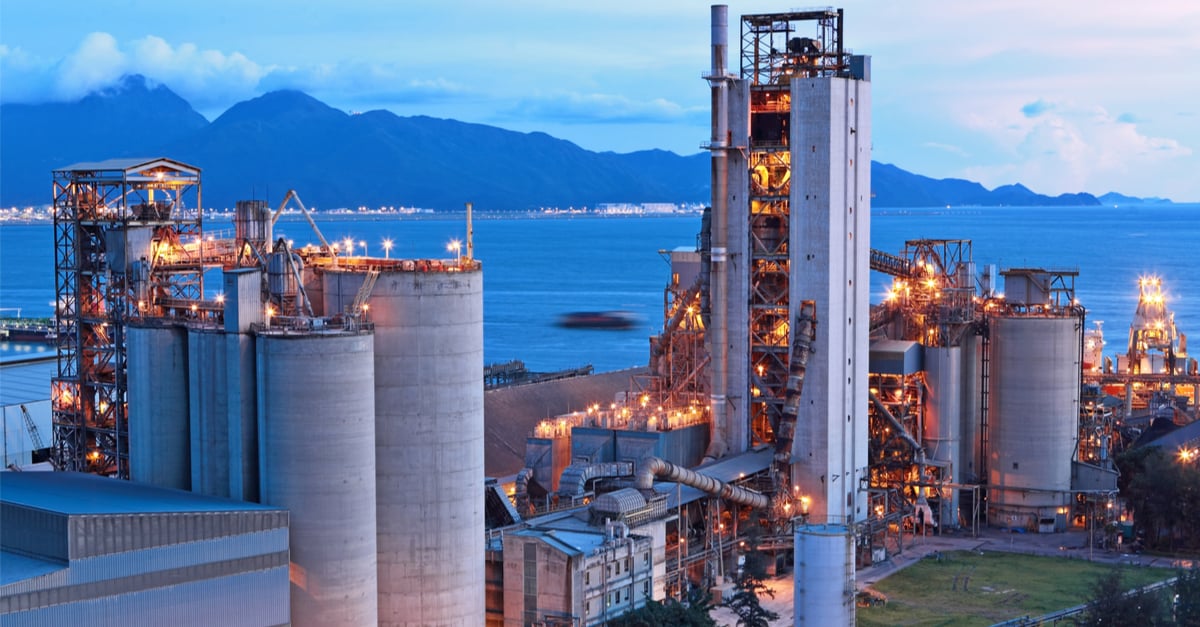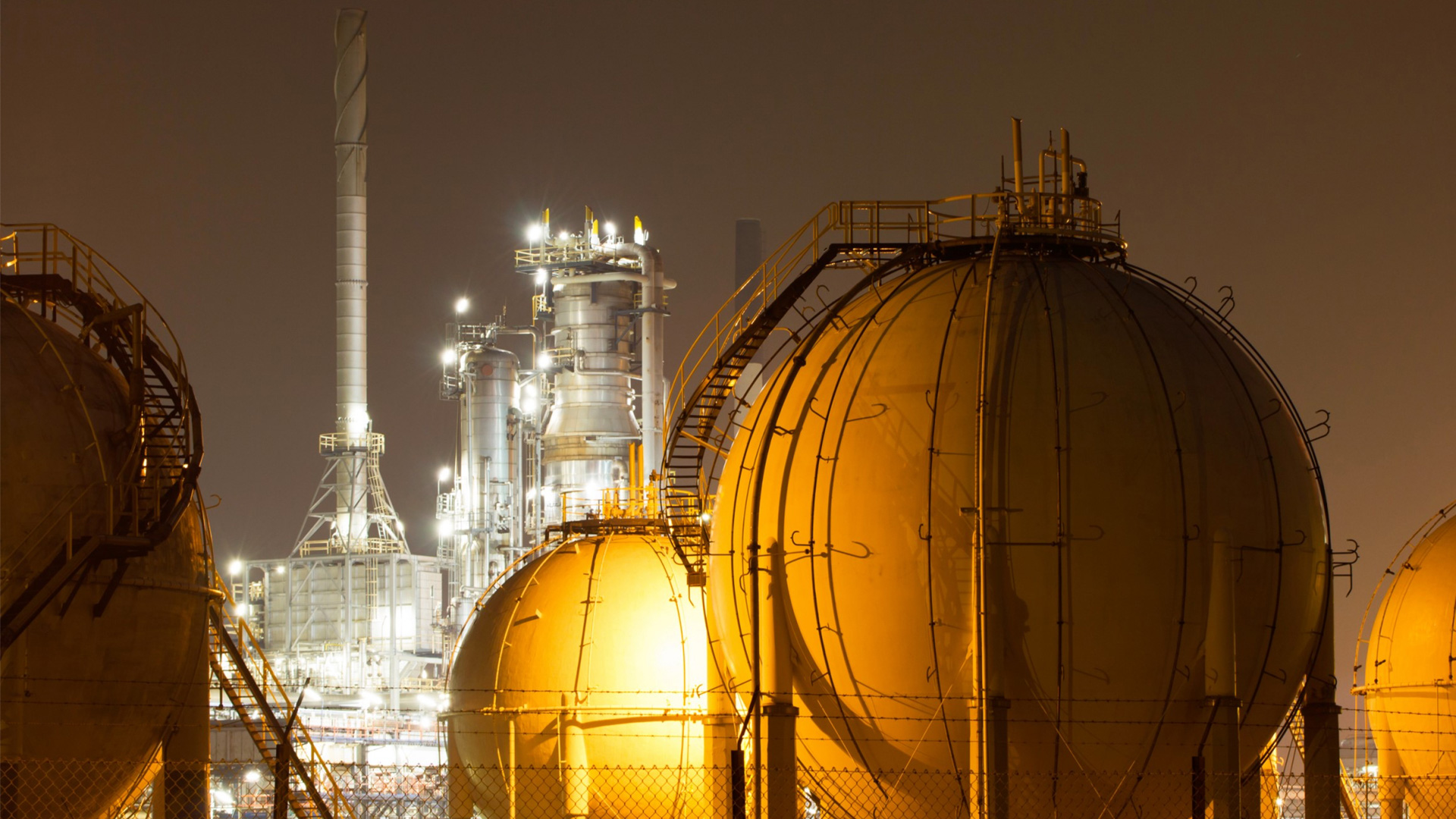 Yakshita Engineering manufacturer is the brand name well-known in the industrial market for offering world-class Needle Valve. Having huge years of experience and perfection in this industry we are well ahead of our competitors. Our manufactured and offered product are having excellent functionality and durable life because it is made up of the finest quality material and components, also it is fabricated employing the most up-to-date technology in the market.
Being an ISO 9001-2015, we have defined our quality check parameters…
We strive continually to improve on all aspects of our daily operations for offering the highest quality standards.
Want to be the brand name in the Indian valves industries for manufacture and design in our chosen market.
We believe in customer satisfaction, so always provide the best possible customer response, service and support.