Instrument Valves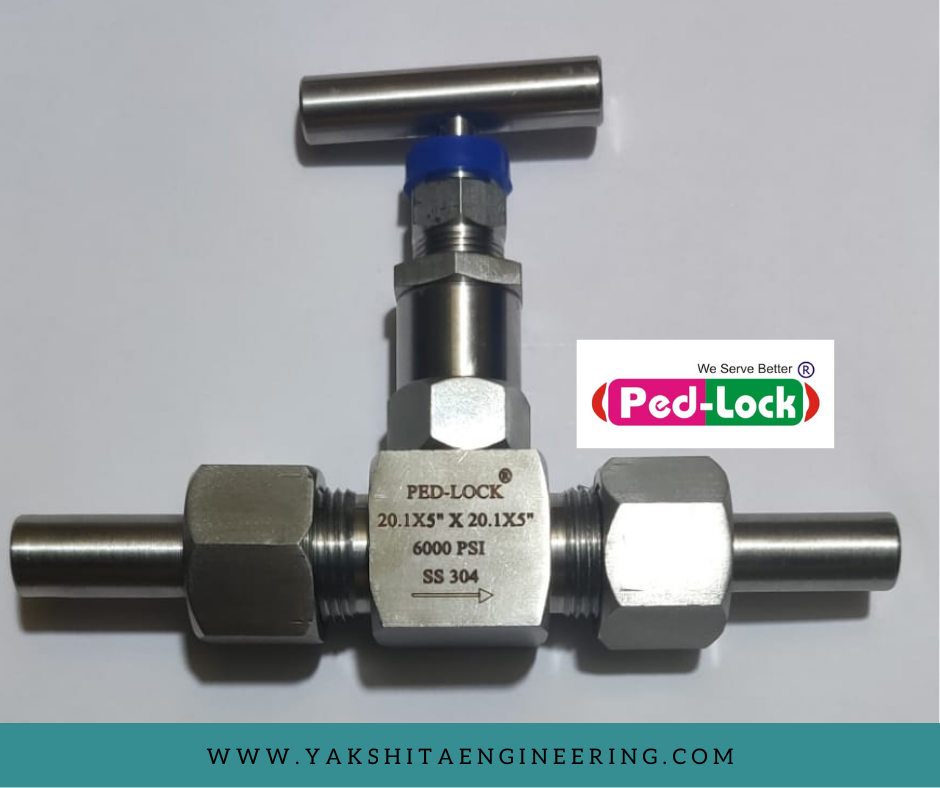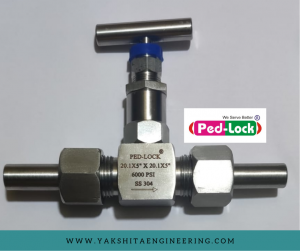 Yakshita Engineering – Manufacturer, Supplier & Exporter Of Instrument Valves
A valve is known as a device that helps maintain the flow of fluid through a pipe or duct, especially an automatic device that allows only one direction of movement.
Materials available – Stainless Steel , Carbon Steel , Brass , 70/30 CuNi , 90/10 CuNi , Hastelloy C 276 , Inconel , Incoloy , Monel 400 , Monel 500 , Titanium , Duplex , Super Duplex.
Applications
Oil And Gas
Petrochemicals
Pharmaceuticals
Power
Steel
Chemicals
We are exporting our quality products in India, Spain, UK, USA, Canada, Egypt, Iran, Japan, Malaysia, Nepal, Oman, Saudi Arabia, Tanzanian, Bangladesh, and Vietnam.
Instrument Valves, Instrumentation – Needle Valves ,Ball and Manifold Valves range includes Needle Valves, Ball Valves ,Manifold Valves, Safety Valves, Gauge Valves, Block and Bleed Valves.
Needle valves get their name from the point on a conical disk used inside, usually used in small diameter piping systems when fine, precise flow control is required.
Ball Valve
These valves are primarily fitted with fast-acting 90-degree turn handles and use a ball to control flow to provide simple on-off control. Generally agreed to be quicker and easier to control by operators than gate valves.
There are two types of ball valves.
3 way ball valves
These valves are usually self-activated to avoid backflow, allowing the valve to open automatically when media passes through the valve in the intended direction and closing should reverse flow.
Safety Valve
A safety valve is a safety mechanism designed to control the pressure in operation. This valve protects people and the environment from fires or various damages caused by overpressure. A safety valve opens automatically when a set pressure is exceeded. The last useful mechanism that exists after all security systems have failed is a safety valve. The disk of the valve opens up to release the fluid when overpressure is detected and restores the usual pressure situation in the piping operations. The valve closes again after decreasing pressure below a fixed pressure.
Manifolds are products that come with one or more transmitter valves that can be attached to a transmitter. To be mounted on a pressure transmitter, there are certain specially built manifolds. Manifolds can be a great alternative to systems with multivalves. They help calculate the pressure of static, variable, gauge, and differential.
If you are interested in Instrument Valves, please get in touch with us today.
Call on  +91-9067863221